Harness The Power of
Tru-X™ Sock Technology
COMPRESSION +
INFRARED ENERGY
Performance•Recovery•Energy
TRUEENERGY® Performance Compression Socks
 Our proprietary Tru-X Technology combines the circulation and support benefits of compression with the recovery power of Infrared Energy. The Compression promotes crucial blood flow while the Infrared Energy works at the cellular level to stimulate adenosine triphosphate (ATP) production which is used by the cells to accelerate healing and cellular regeneration - promoting recovery, performance and energy.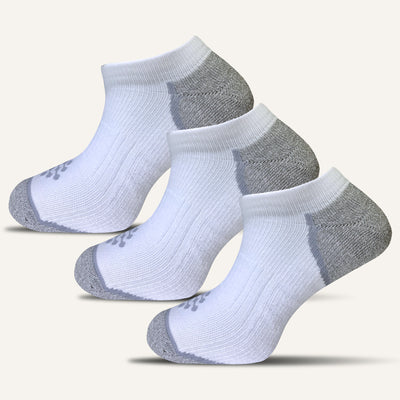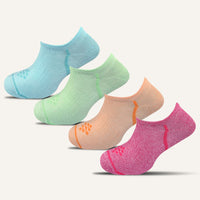 THIS ISN'T ROCKET SCIENCE
(WELL, ACTUALLY IT IS)
Infrared Socks: Do They Work?
NASA research found that red light combined with an infrared light stimulates energy production within cells, boosting tissue regeneration and the healing process. TRUEENERGY® uniquely applies this research to the yarn in our signature series of socks.
Learn More